I'm not going to kid myself, my schedule is still crazy, so I'm going to ease my way back into blogging again.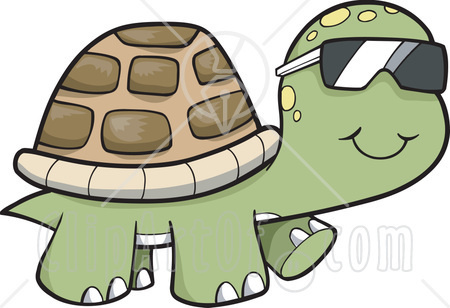 Like my little turtle? Cute isn't he? that's me slow and steady as I embrace my dreams and work towards my journey to publication. I'm learning this isn't a race. I want to enjoy the journey, savor what I have learned about writing, the people I have met, and most of all be true to myself.
I'm not going to push myself anymore to do more than I can. I don't want to stress about this blog, or my novels, (although we all know at some extent we all do.) That is why I have chosen to cut my blog down to one day a week. If you look at my side bar it says Tuesdays now. So every Tuesday I'll have a new post.
I've also decided to post about things other then writing. I'll still post about writing, but let's face it, there are a lot of blogs out there on writing all ready, and the information can get redundant, so I've decided to post articles that are important to me which I hope might be helpful to you as well.
A healthy life style, kids, children's issues, education, the idea as endless. If there is something you would like to see, please by drop me line and let me know what it is.
In the mean time. I'll see you next time, and hopefully around the blog world.- Cynthia